1962 Fender Bassman
This is a classic, normal condition for the age of this amp. You can tell this amp has been used and enjoyed for many years. A great addition to any collection.
Price $ sold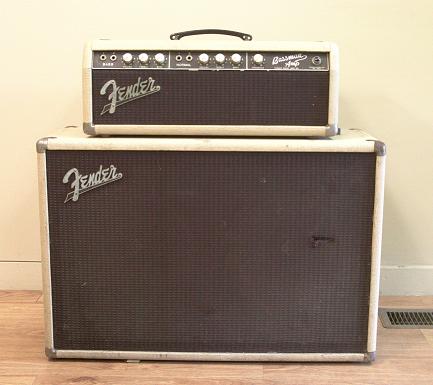 1974 Fender Champ
This amp looks almost brand new. Sounds great for a low watt amp.
Price: SOLD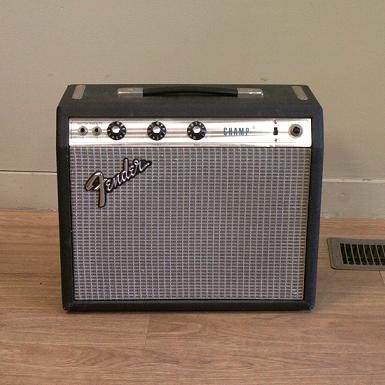 1975 Fender Twin Reverb
This amp delivers GREAT tone. Completely serviced by amp tech.
Price $ SOLD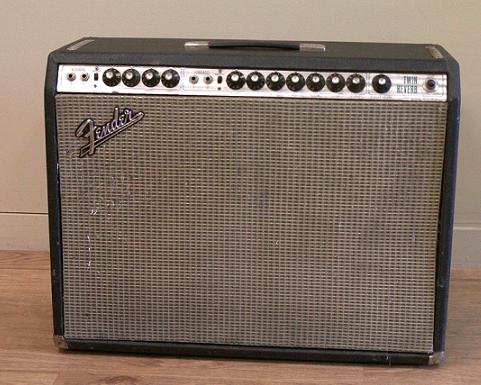 1966 Ampeg SB12
What a great recording amp. Tolex is in rough shape. Amp still sounds great.
Price: SOLD